USA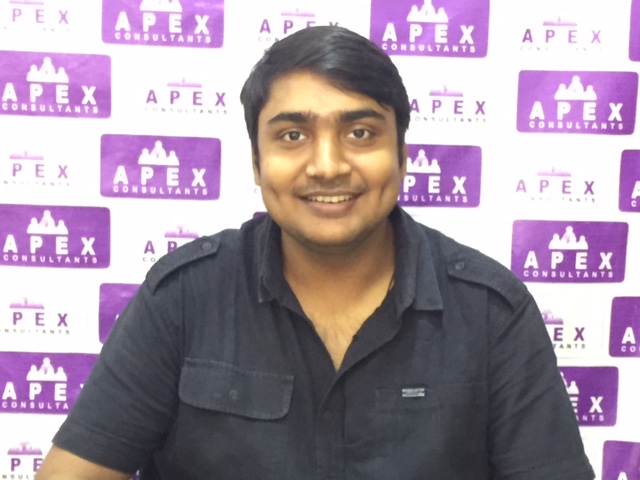 I would like to thank Tejash sir, Deepa ma'am and Yogita ma'am for guiding me throughout the wonderful journey and all the love that has been given throughout the journey.They helped me alot when I was very unstable in my life.Special thank to Sir because of which today I got my student Visa and they also suggested me the course, which helped me applying to different universities and finally helped me in visa application.Thank you to all the members of APEX consulency for your love and support!!!
ANKIT JAISWAL,Webster University.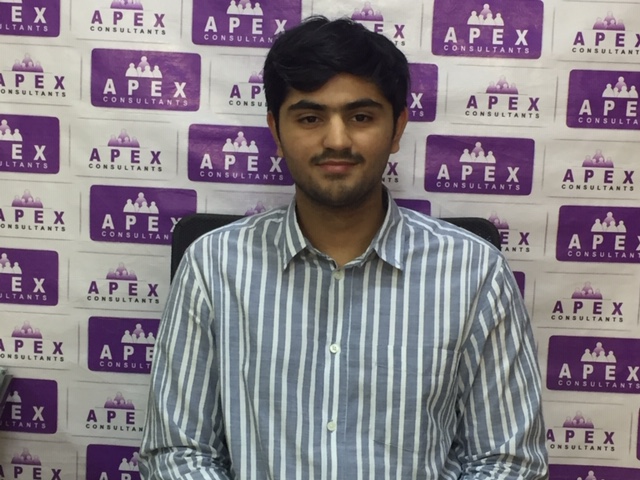 Had a great experience with Apex Mumbai Vile Parle Branch. Even after moving cities and shifting far away they were constantly available through all the steps in a very organised way. Would definitely recommend it to the future students for a hassle free admission procedure. My counsellor, Yogita ma'am and Pragya ma'am was always available for all the doubts I had and also provided useful feedback that helped me choose a University of my liking.
SAHIL PATEL, For MBBS, MCPHS.
UK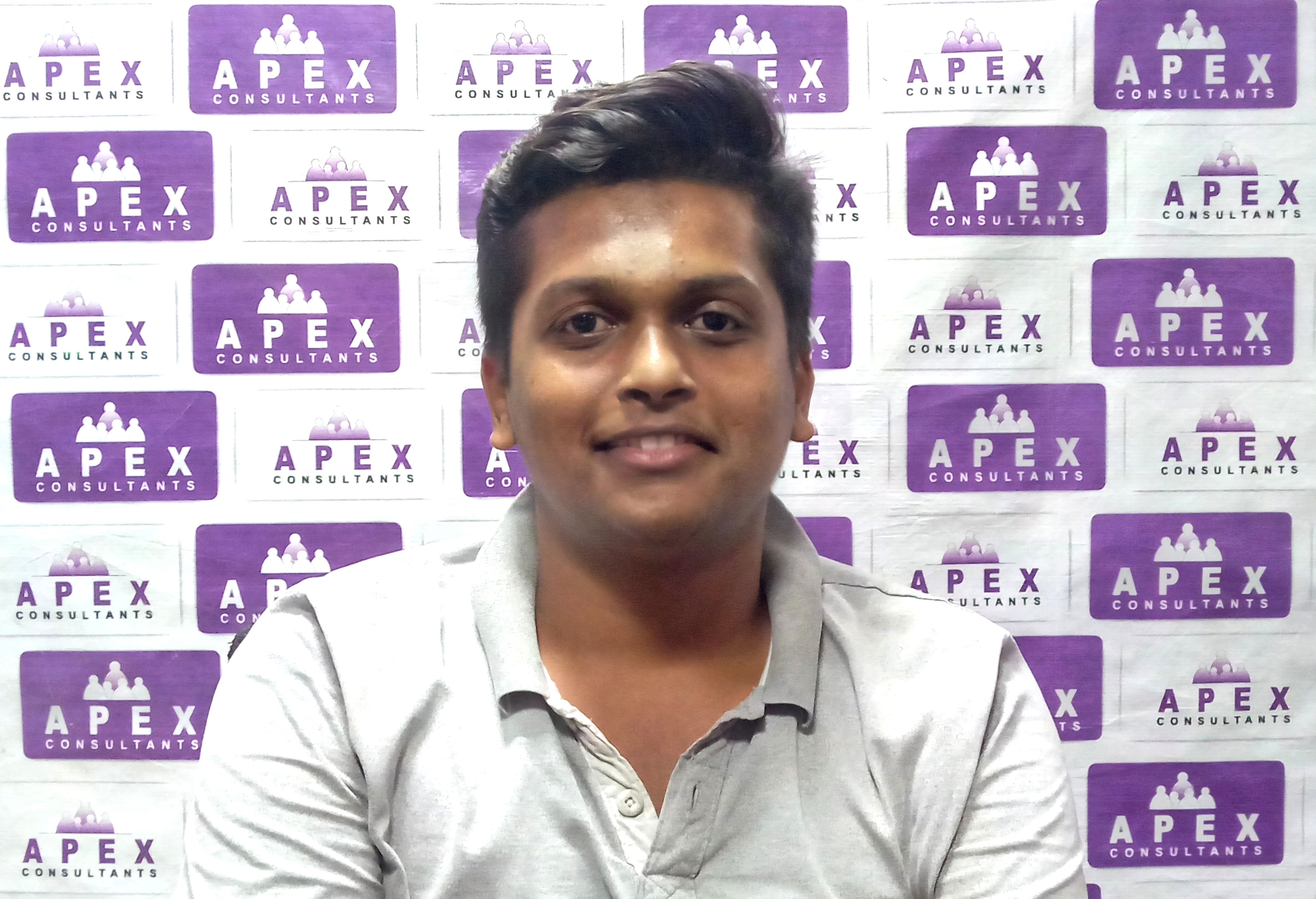 The people here in Apex Consultants helps you find the right choice for you and conducts international seminars for the students who wants to further explore some more universities before ending up / confirming to any of the university. I am very happy that I went to the branch of Apex World and got the right consultation for which I was desperately looking out for. I would like to thank the team of Apex Consultants and special thanks Tejash Sir and Pragya ma'am, Yogita ma'am and Deepa ma'am for their help and support in every aspect.
KEVEL GALA,Northampton University.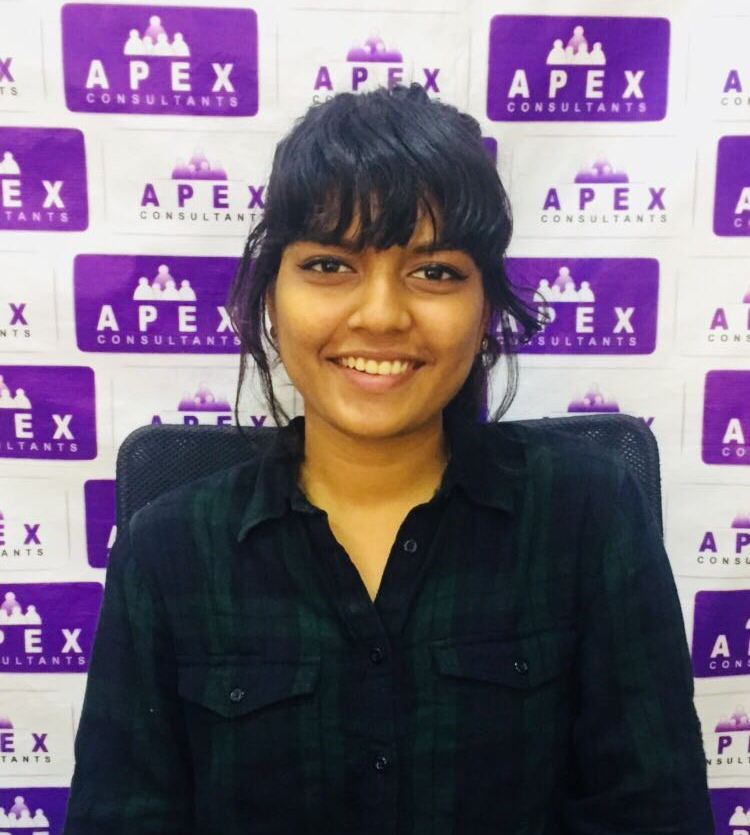 At this age I decided to start off with my career, after a long struggle of figuring what I wish to pursue. I came across Apex Consultants through my best friend. Well I wasn't very sure about my college and the location. So, I met Pragya Ma'am, Yogita ma'am and it had been the best decision of my life! I was guided through the process really well and all my queries were answered. I feel really thankful for all the efforts put through the team, especially Tejash sir. A definitely must-go when planning to study abroad. Thank you Apex for your all love and support and very best wishes to the apex team..!!!
MUSKAN PATEL,Adelphi University.
CANADA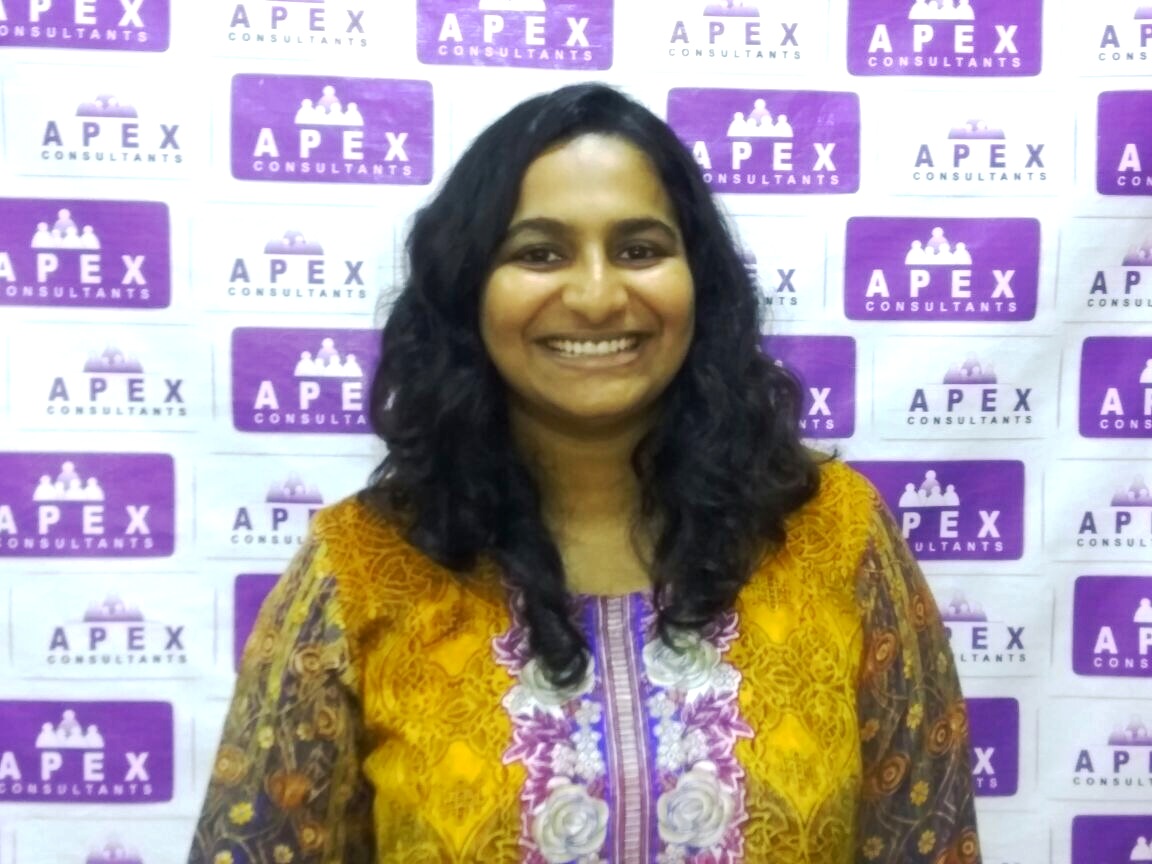 Apex has been a great help right from deciding colleges, to filling applications, deciding between admits and finally the visa process. Dear Apex, Thank you all of you for helping and being there for me throughout the tedious process. It was so much easier with your guidance and support. You people rock!! Wish you all the best and have a great future..!!😊👍
HARSHITA,Humber College.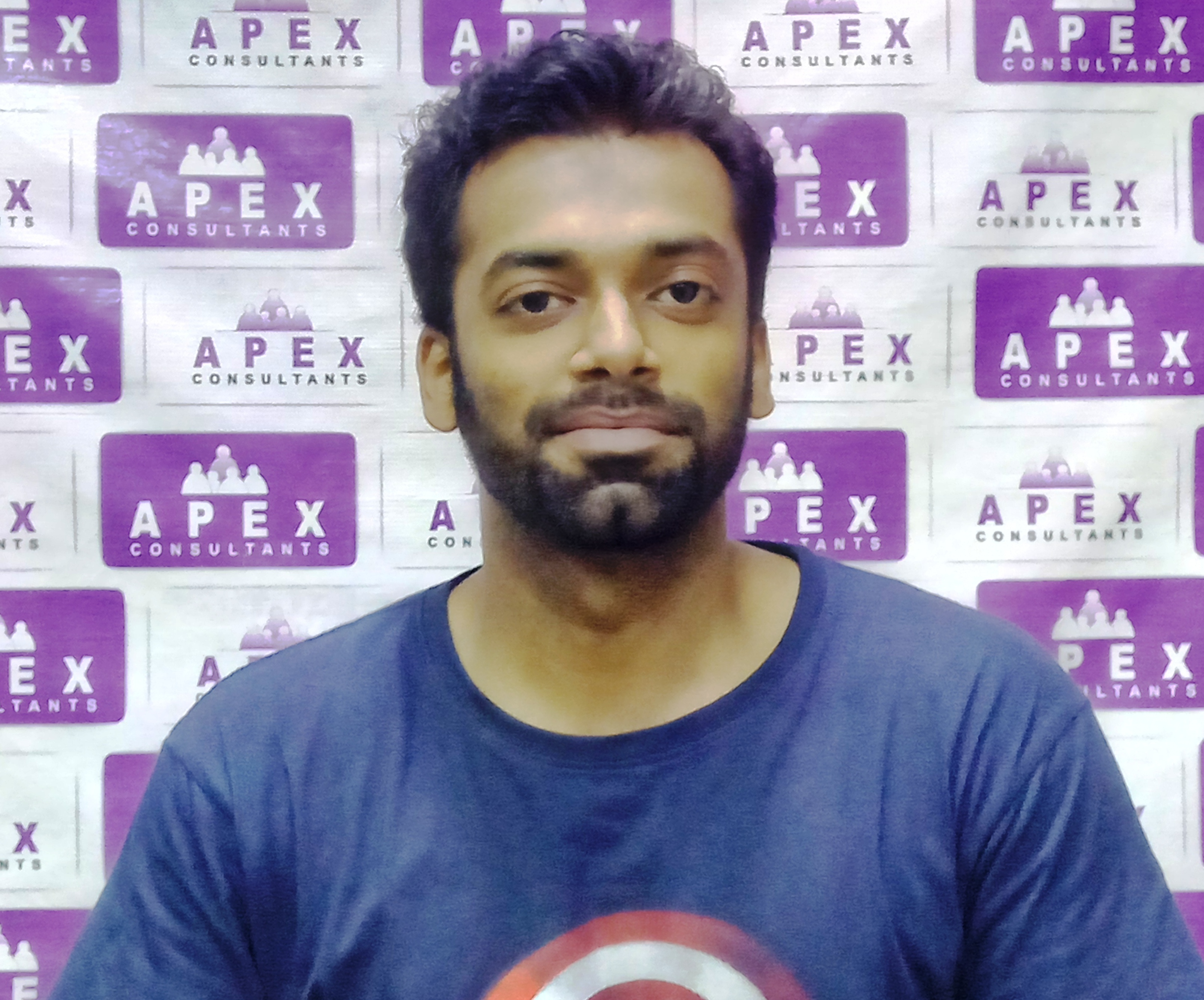 Yogita ma'am, Pragya ma'am and Tejash Sir have been like a pillar to support me. I have troubled them with my weirdest and most stupid doubts. But they answered with a smile. They give me the confidence at every step. A big thank you to all of you!! I must say that all of you have been very kind and helpful. Right from application to document preparation to the scary visa process. Thank you apex for all the love and support that has been given to me..!!!
DEVENDRA THAKURANI,Conestoga College.
NEW ZEALAND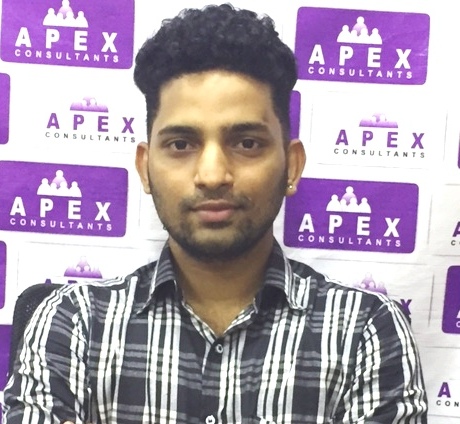 I had an amazing experience with The Apex. Right from getting my offer letter to filing my visa, they helped me alot. A special thanks to Mr. Tejash sir who helped me with visa. Due to her efforts and proper counselling I got my visa approved. Also, Pragya ma'am and Yogita ma'am who helped me with University application procedure. Highly recommended 👍👍 Thanks alot, APEX CONSULTANTS.
ROSHAN SASANE,EIT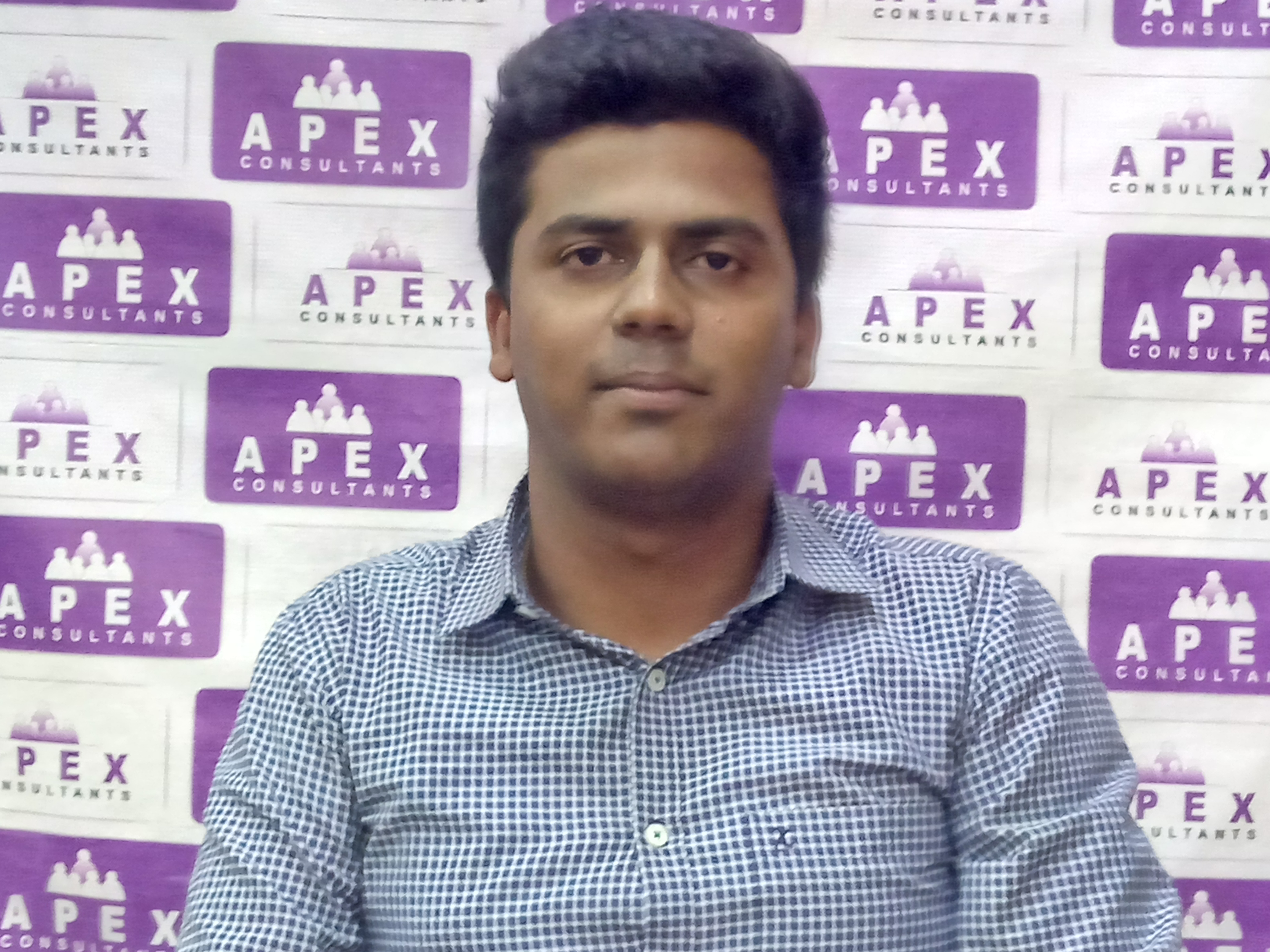 Joining Apex happens to be one of the best decisions of my life.The counseling sessions never seemed like a burden. Cheers to these counselors who became family today ...Thank you for all the efforts and support which you had given to me and to make my dream come true!!! It would have not been possible without you people, Love you Apex..!!
GAURANG DALVI,PIHMS